Ever Green® Cut 'n Wrap™
Ever Green® Cut 'n Wrap™, a patented technology for reusable insulation pads, is an "all-in-one" removable blanket insulation kit for pipe components and fittings. Cut 'n Wrap removable insulation pads are ready-to-use. These removable and reusable insulation blankets for valves steam covers, hot water, and dual temperature distribution pipe, valves, flanges, fittings and other hard-to-get-to components. AMI offers Ever Green removable insulation blankets in three temperature ranges:


(rated to 500°F) — for indoor steam and hot water distribution systems
View Product

(rated Min/Max: 32°F/250°F) — for chilled water or dual temperature components
View Product

(rated to 700°F on the hot - or challenge - side) — for elevated temperature steam and process lines
View Product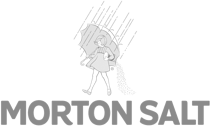 Ideal for Facility-Wide Retrofit Projects
AMI's Ever Green® Cut 'n Wrap™ combined with our new Green Up Retrofit Installation Service significantly improves system efficiency and reduces fuel costs. It's a neat, clean and quick system.
Cut Heat Loss by at least 85%
Payback in 1-2 Years
Fabricate & Install Insulation Covers onsite in Minutes!
Removable & Reusable
Reduce Greenhouse Gas Emissions
Significantly Reduce Workplace Temperatures
AMI's Green Up Contracting Services
Let AMI transform your energy operations by insulating your bare valves and fittings for you with our Ever Green® Cut'n Wrap™ system.
All 3 results for "Ever Green® Cut 'n Wrap™"
Cut 'n Wrap Saves Heating and Cooling Costs for Many Organizations, Including: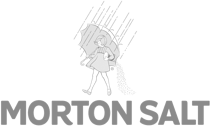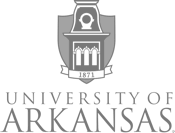 Architect of the Capitol
Argonne National Laboratory
Bloomsburg University of PA
Bowdoin College
BYU-Idaho
Central Maine Healthcare
Cornell University
Darigold
Dept of Veteran Affairs
District Energy - St Paul
Duluth Steam Cooperative Assoc
Ethylene LLC
Franklin Memorial Hospital
GSA - Central Heating Plant
Hamilton College
Henkel Technologies
Holyoke Medical Center
Huber Engineered Woods LLC
SpecLink-E Master Guide Specification System