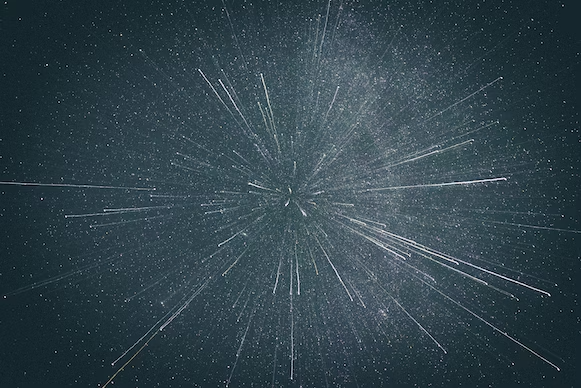 Things are moving at warp speed at AMI!
Suppliers are supplying, new equipment is running, upgrades to facilities have increased our productivity, and our skilled workforce is growing in almost every department!
As we weave (as in textiles) our way back to pre-pandemic (as in normal) delivery times, we're also rocketing into hyperspace with some NEW textile products for industry!!  Over the past two years, we've heard industry say they want MORE protection from heat and fire. So we're working on products for aerospace, defense, automotive, and energy storage, just to name a few!
What an exciting time for us and the industries we serve around the world:  it appears that we all want to move onward and upward toward a new frontier.  May the force be with us!