"Keep Each Other Safe" – that's the National Safety Council's tag line for June, which is National Safety Month. At AMI, we're doing our part by offering help on Hot Work Safety, which is highlighted in a story in this month's NFPA Journal, Hot Work, Safe Work.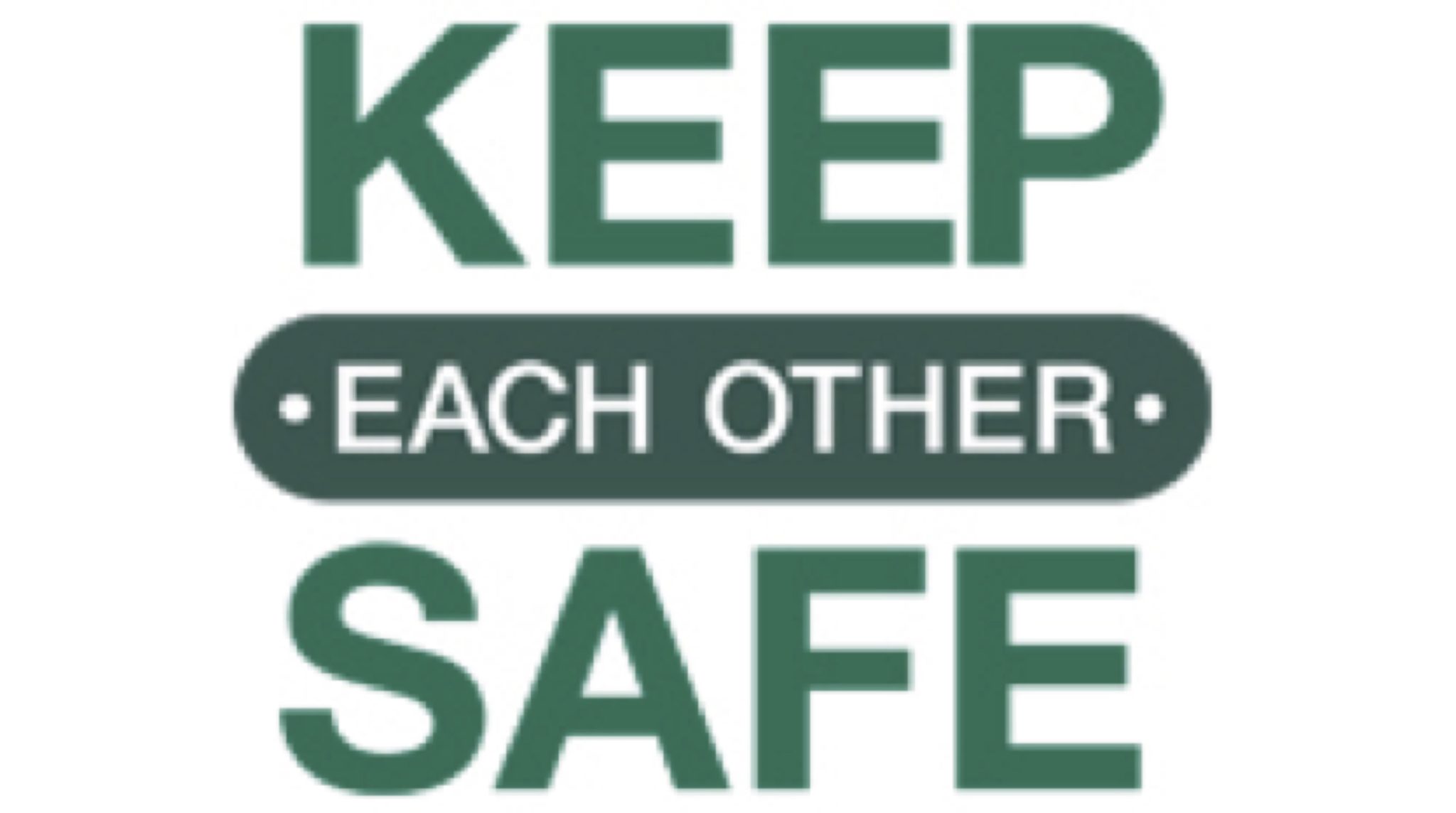 In safety training sessions conducted by the National Fire Protection Association, they find that people don't fully understand the scope of hot work. While many think it is limited to welding and torch cutting, the reality is that hot work, as defined by NFPA 51B, is any work that involves "burning, welding, or a similar operation that is capable of initiating fires or explosions." This includes activities such as soldering, brazing, cutting, grinding, drilling, tapping, heat treating, chipping, thawing pipes, and abrasive blasting.
National Safety Month is a good opportunity to review the safety gear of your full team. We are available to discuss any applications. We make over 20 fabrics that are FM Approved to ANSI/FM 4950 – that's the performance-based standard that must be met to comply with NFPA's 51B, Fire Prevention During Welding, Cutting and other Hot Work.
AMI was first at having our fabrics tested and Approved in 2004, and we are a member of the NFPA 51B Technical Committee. Because of our manufacturing experience and our commitment to safety, we're able to help safety professionals reduce risk by choosing the best hot work safety fabric for their operation.

We'd also love the chance to connect in person. Come see us at NFPA's 2017 Conference in Boston June 4-7 at booth #1278. We can show you our line of fabrics and arrange for a free lunch-and-learn presentation at your facility on how to work safer using fabrics. Whatever your industry, if you're doing hot work, we can help keep you safe!